ZAGS TRACKER with STEVE CAMERON: Zags will be back in national title hunt next year, much to the chagrin of their critics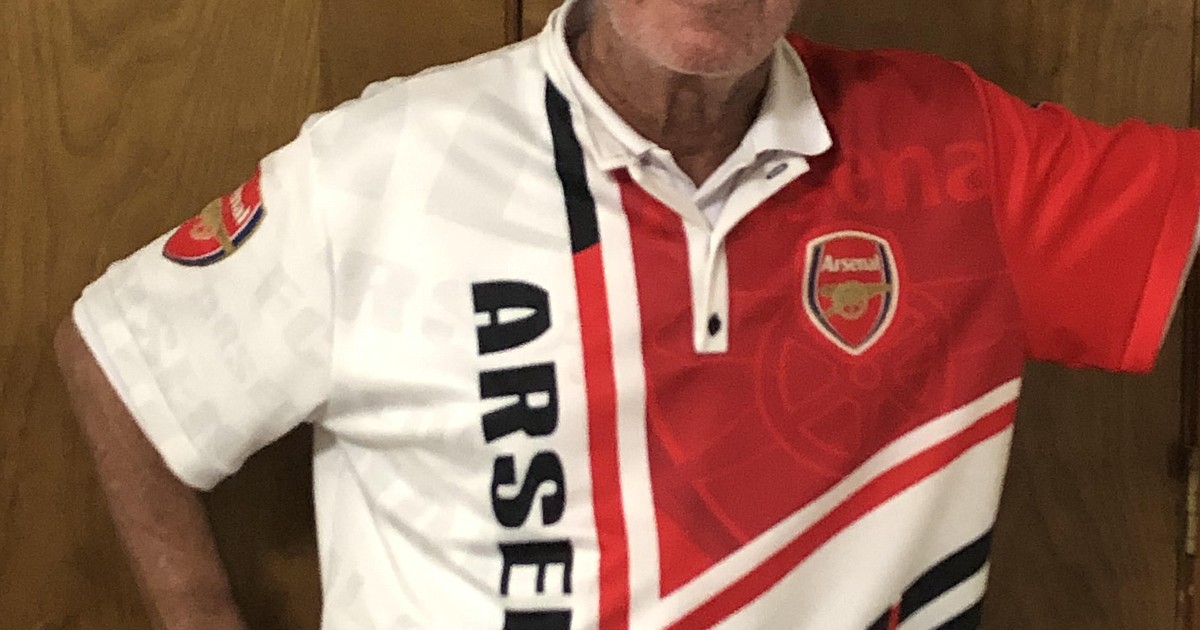 Mark Few and Gonzaga have heard it too many times.
This time around, the noise came from CBS Sports talking head Wally Szczerbiak — following the Zags' 74-68 loss to Arkansas in the Sweet 16 game that knocked Gonzaga out of the NCAA tournament.
Needless to say, that result meant that the elusive national championship — literally, the only target the Zags have not hit over the past two decades — would have to be put on hold.
Again.
Few resents the notion that his teams face such an absurd barrier, win it all or the year was a failure.
But it's still floating around out there.
Szczerbiak gave all the Zag-doubters a bit more ammunition with his "analysis" of this latest tournament knockout.
"I am starting to question Gonzaga's championship DNA," Szczerbiak said after the loss to Arkansas. "I don't think they have it.
"When they get smacked, they don't react the way Duke reacted against Texas Tech (on the same night Gonzaga lost), and that's what you need to do to win a national title.
"They've been a 1-seed a bunch. They haven't delivered."
IF YOU think Szczerbiak had trashed the courage of the Gonzaga program with just those statements, you'd be wrong.
He had more to say.
"You look at how those players match up," Szczerbiak noted. "Arkansas was stronger at every single position, physically just overpowering, you could tell.
"They had better athletes, it looked like, at every position and they just willed themselves to a victory.
"And Mark Few on the sidelines, he looked confused. He looked like he didn't know what hit him, and that's because Gonzaga does not play the level of competition that other teams in this tournament play to get them ready for moments when they get punched."
Yes, I know.
Szczerbiak either hadn't done much homework on Gonzaga's history in the NCAA dance, or he just found a theme he couldn't resist.
It took broadcasting partner Steve Lappas to remind Szczerbiak that the Zags had played in two of the past four title games.
And, of course, there are some tiny stats that say it all …
Gonzaga has advanced to seven straight Sweet 16s, more than any other team and, since 2017, they've won more games in the NCAA tournament than anyone else.
NO, NONE of that background makes up for the hurt of losing to Arkansas this time around — not to mention watching the Hogs just get run out of the building by Duke in their Elite Eight game.
Zags fans have a high bar for success during March Madness, but they've earned it.
So, when they do get knocked out, either in a Sweet 16 game or playing for the championship on a glorious Monday night, disappointment fairly quickly turns into a simple question …
What about next year?
Right at this moment, with Kansas facing Villanova and Duke slugging it out with North Carolina in the Final Four over the weekend, the 2022-23 season in Spokane seems to be one big puzzle.
I'll get one item right (and put it in the "correct" file) by stating that the Zags will be good, that they'll be ranked somewhere — probably in the top 10 — to begin the season.
Also, that the year will be lots of fun.
Even Few, however, cannot tell you right now who might be suiting up for his next tournament team.
There's a temptation to say that this might be Few's biggest challenge, since there is a legitimate possibility that three of his key starters will be gone by this fall.
ALL OF you can guess that the future of Drew Timme is the starting point for everything we're pondering about next season.
The Zags' leading scorer — and the emotional soul of the program — is not a cinch to leave for the NBA.
Timme is almost unstoppable at Gonzaga's level, but his in-the-paint artistry has been run almost completely out of the pro game.
Thus, Drew's immediate options would seem to be giving the NBA a long shot, leaving to play somewhere else (Europe, maybe, although that's even more of an open-court game for big men), or continuing to enjoy his time at Gonzaga, where he's now making a nice chunk of change via the name, image and likeness option for collegiate athletes.
As we all knew would happen, Timme is perfect for commercials, as a corporate spokesman, casino advocate, whatever.
He had that personality the day he showed up on campus.
That allows me to make a prediction that you are free to clip and save.
(I know that readers hang on when I try to guess the future, just from all the zingers I've received after saying that Russell Wilson would stay with the Seahawks.)
OK, here we go again …
I'm going to step out on the record and say that Timme will remain at least one more season at Gonzaga (he has two years of eligibility remaining), and that the mustachioed record-setter will give the Zags a legitimate shot at that mystical national championship.
Among other reasons for my guess: Drew wants that damn title, and he'd love to be part of Gonzaga history.
IF I'M wrong about Timme's plans, then Few and his staff will be scouring the country for talented big guys — and everyone else is hunting them, as well.
Sheesh …
Even if I'm right, the Zags probably will need another helpful big guy to win it — and you can't put that kind of burden on players like sophomores Ben Gregg or Kaden Perry (although a healthy Perry, free of his back issues, would be a HUGE addition).
Incoming freshman Braden Huff is 6-8 and seems to have plenty of skills, but the key word in this sentence is "freshman."
Besides the NIL money changing college sports these days, we also have to factor in the transfer portal (which I hate) that allows players to switch schools and become immediately eligible.
Since the portal is in use, big time, Few and his crew no doubt will be using it non-stop, hoping to fill some holes.
With or without Timme (that second option is almost too scary to discuss), the Zags need useful big guys.
Powerful, athletic guys, according to Wally Szczerbiak.
Never mind Wally, folks, since Joe the Plumber could have figured out that particular need.
THE ZAGS are willing to add stars at any position, obviously, but even if no one new arrives on campus, the guard corps seems to be in very good hands.
Sophs-to-be Nolan Hickman and Hunter Sallis almost surely will develop and grow into their roles, with Hickman inheriting the point guard spot if Andrew Nembhard leaves (which is not set in stone, nor is the departure of sweet-shooting Rasir Bolton).
Meanwhile, promising backcourt talent Dominick Harris, who sat out this entire season with a broken foot, is healthy and ready to inherit playing time.
Harris already was looking like something special two years ago, and he's been in the program long enough to step right in.
Finally, you can count the 6-7 Julian Strawther at almost any position except center – and be absolutely certain that he'll be one of the keys to success going forward.
The same can be said of Anton Watson, who would be the only post player remaining if Timme leaves (along with the cinch departure of future millionaire Chet Holmgren).
Watson has served a helpful banger's role at times, but he's not a shooter nor exceptionally quick-footed, so the pressure to get help around the basket is heavy, indeed.
Given Gonzaga's history of finding excellent prep talent and transfers who fit straight into the program, this may turn out to be more of a panic statement than necessary, but …
The Zags REALLY need Timme to stick around.
Feel free to light candles.
Email: [email protected]
Steve Cameron's "Cheap Seats" columns appear in The Press on Mondays, Wednesdays and Fridays. He also writes Zags Tracker, a commentary on Gonzaga basketball which is published weekly during the season.
Steve suggests you take his opinions in the spirit of a Jimmy Buffett song: "Breathe In, Breathe Out, Move On."